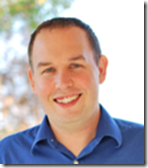 Cody Pogue's letter to the editor below knocks it out of the park. It brings the truth home.
Anyone that claims Christianity as their faith and religion should read this article, step back, and examine their hearts. Cody used the current news of the day and shows implicitly that Jesus would definitely not deal with the issues as the current pseudo Christian leaders are directing their followers to pursue
Cody's understanding of Christianity, his comparison of the current crop to the Pharisees is prescient and accurate. This is the type of leader we need in our state congress. This is why I support Cody Pogue for State Representative for district 127. He is empathetic to all and would not support laws that materially affect Texas education and families. He will be a fighter for all, the middle class, the less fortunate, and the most fortunate. It all starts from one's personal values.
---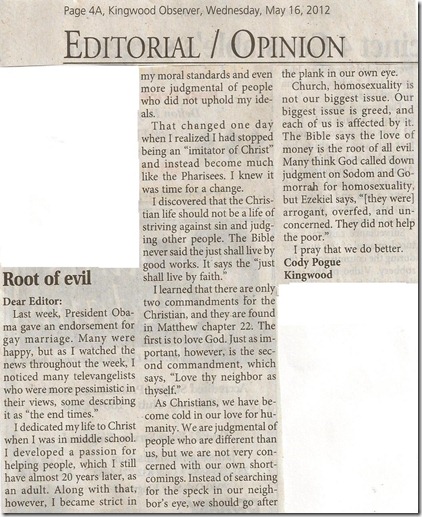 ---
---